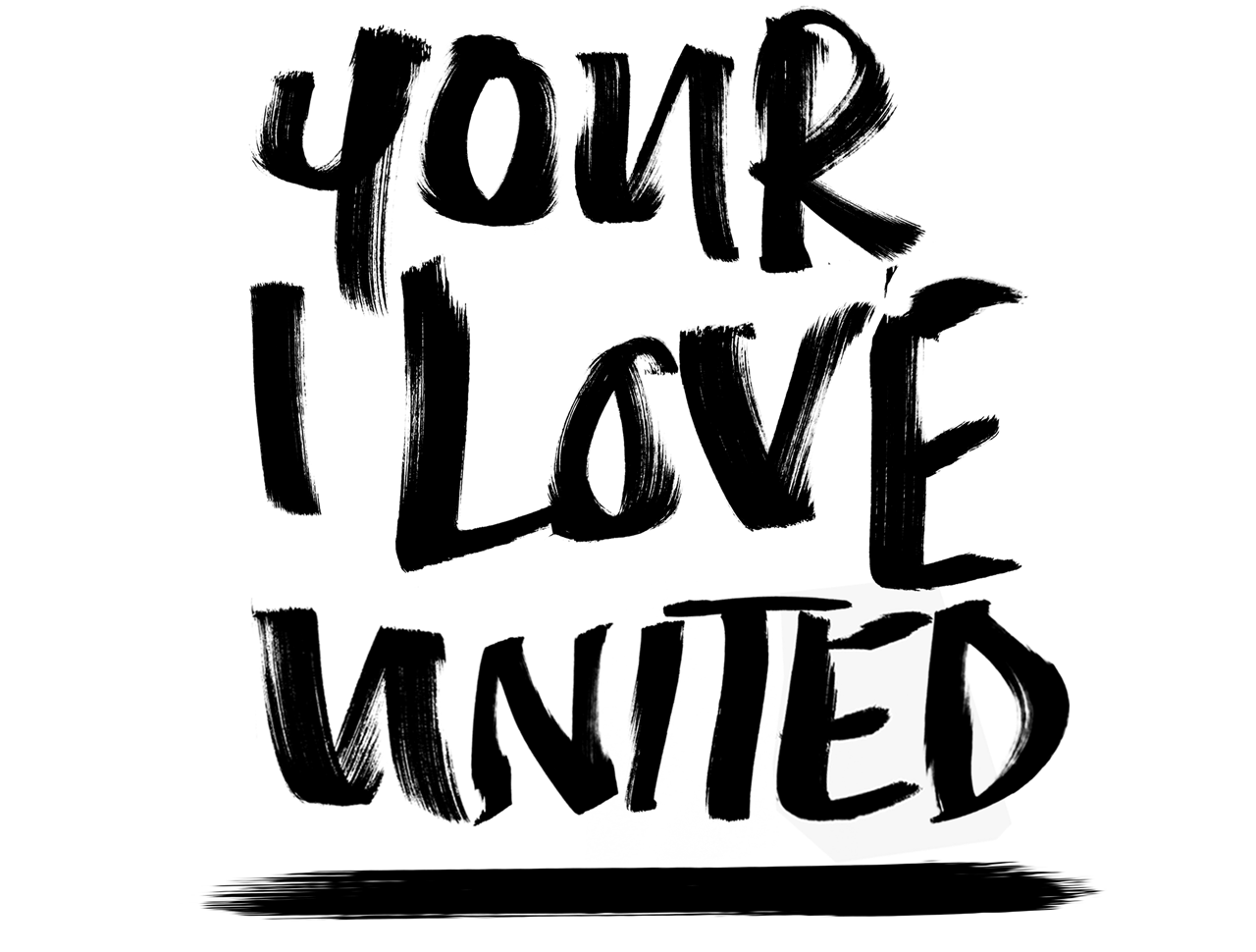 Sign up to host YOUR #ILOVEUNITED
We would like to offer you an exclusive opportunity to host a YOUR #ILOVEUNITED event.

There is nothing more exhilarating than cheering your team on to victory with your fellow supporters and we are looking for our most passionate and loyal supporters' clubs to create their own #ILOVEUNITED parties.

In order to host your own event using the form below you must be an official supporters club.

If you are not an official supporters club and would like to host an event, please contact musc@manutd.co.uk to find out how to become an official supporters' club.